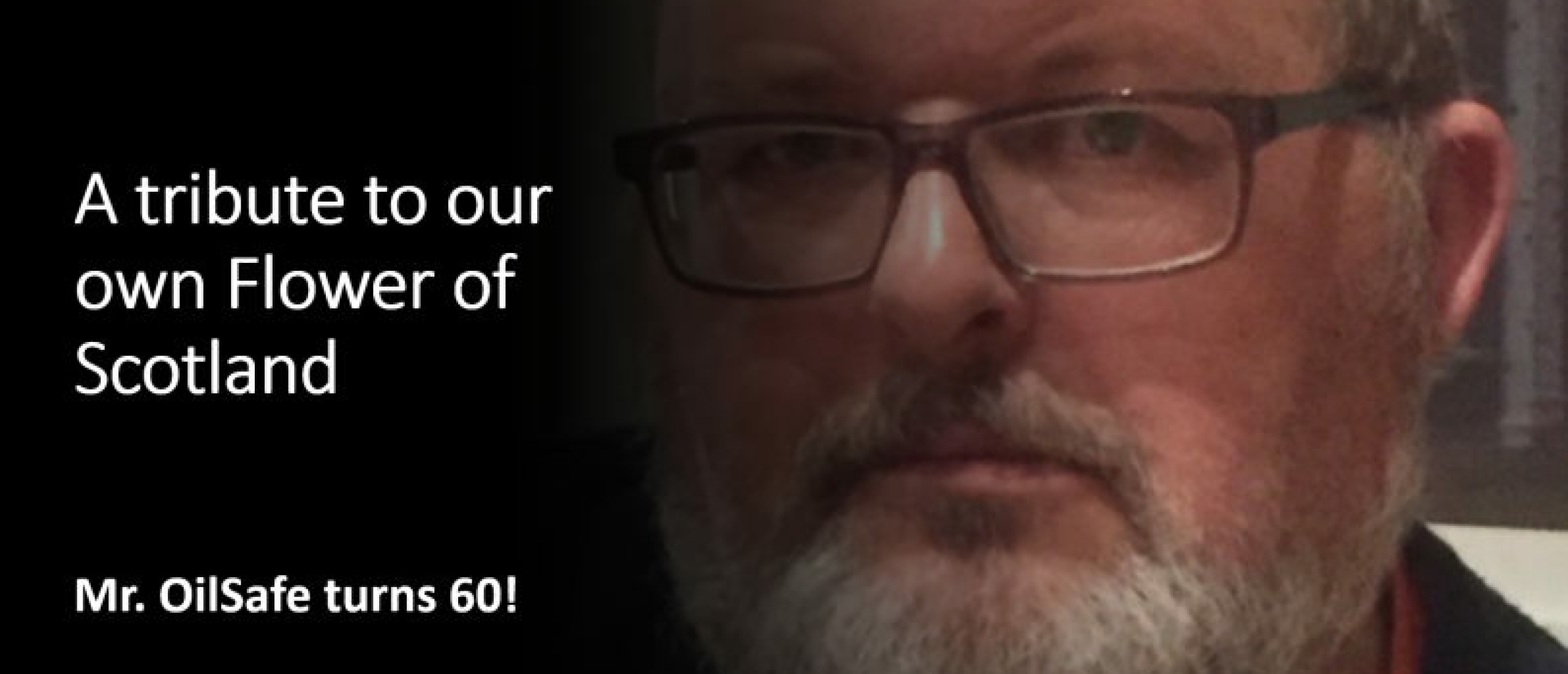 Various blogs
Our own Flower of Scotland turns 60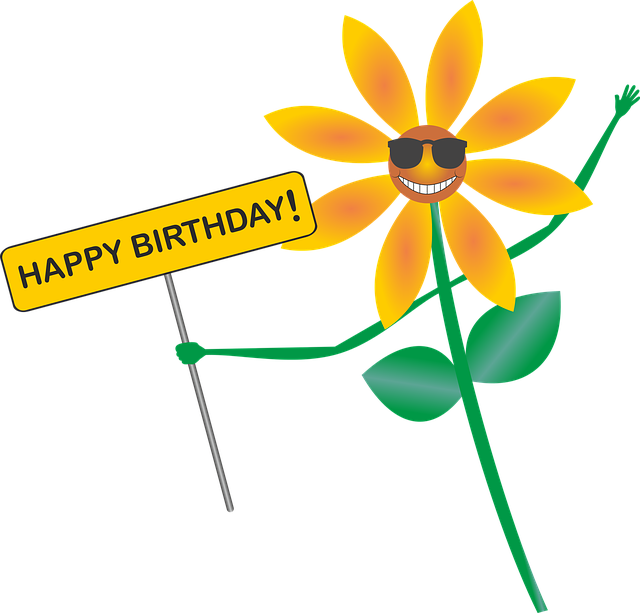 Dear Andrew,
In Nairn's embrace, where highlands kiss the sky,
There dwells a man whose spirit soars up high.
Andrew, at sixty, stands strong and true,
A cheery soul, his heart as vast as the view.
Through life's rugged path, he's tread with grace,
A smile on his face, no matter the chase.
In spite of challenges, his spirit's still bright,
A beacon of positivity, a radiant light.
From Scotland's heart, with kindness he's blessed,
Polite, understanding, in his heart's a warm nest.
Through trials and triumphs, he finds the way,
To see the bright side of each new day.
Beside him stands Kirstin, his beloved wife,
Their love a testament to a meaningful life.
With Ruth, their daughter, and Rocco, their pup,
His family's support, forever building up.
A fantastic sales guy, in the world of OilSafe,
Andrew's knowledge and charm are truly chaste.
He almost doubled sales this year, oh what a feat,
In the UK, his success is truly elite.
So let's raise a glass to this man so fine,
Whose positive attitude forever shines.
At sixty, Andrew, you're a Highland's gem,
May your days ahead be a joyous anthem.
At Enluse your presence we cherish,
Your smile, your laughter, will never perish.
Happy birthday, dear Andrew, with love we say,
May happiness and health forever in your stay.
Warm regards from Toon, Petra, Kim and Greetje