In this article
Table of contents
Articles in this category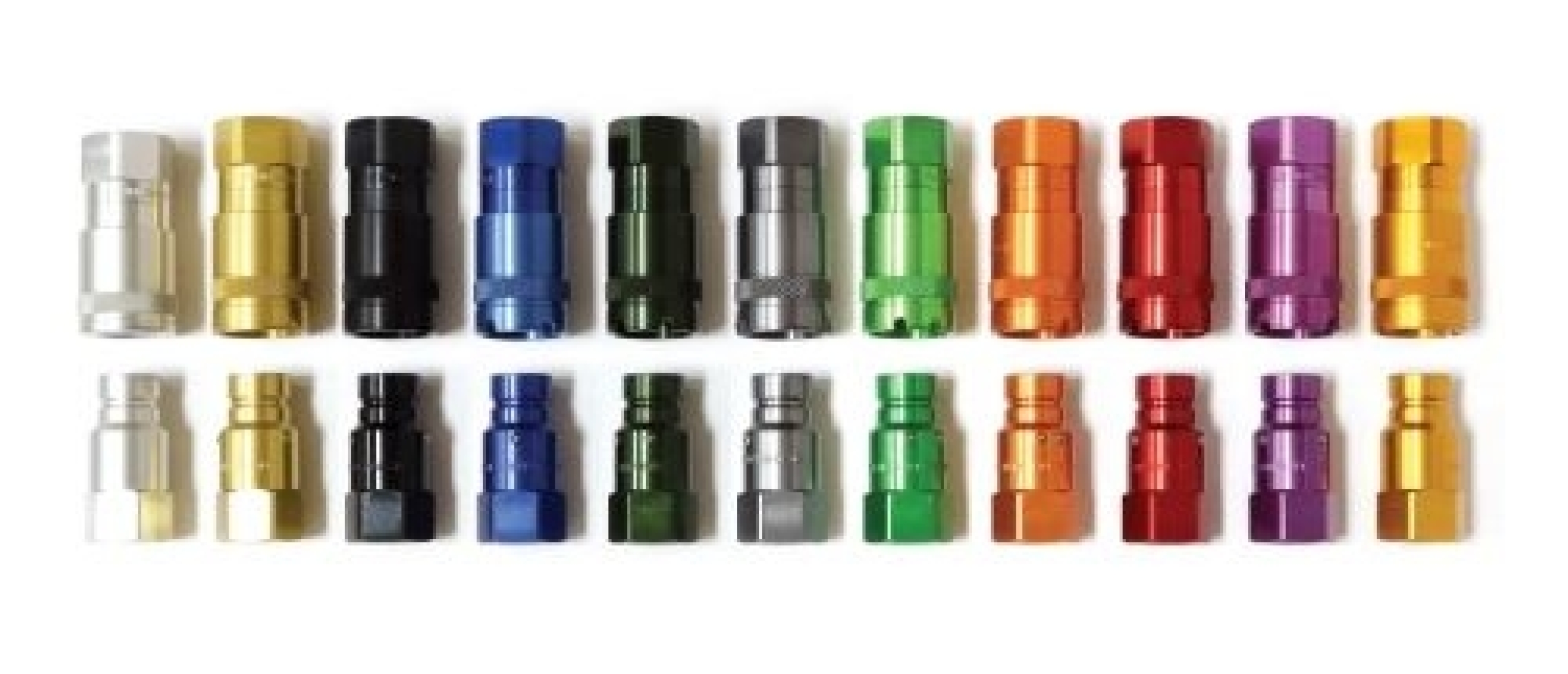 What are Quick Connects
A quick connect is a type of coupling that allows for quick and easy connection and disconnection of fluid lines. Quick connects come in different types, including camlock, quick-disconnect, and push-in fittings. They are typically made of metal or plastic and can be used in a wide range of fluid handling applications.
For example, quick connects can be used to connect a hose to a valve or a pump to a tank. They provide a secure and leak-free connection while also allowing for easy and quick disconnection, reducing the time and effort required for maintenance or repair.
Quick connects play a crucial role in fluid handling systems, allowing for easy and efficient connection and disconnection of fluid lines and equipment. They can help to minimize downtime and improve the overall efficiency of fluid transfer operations.