Cordless battery powered oil transfer pumps
The BOP - Battery Operated Pump - family for 20 and 60 liter fluid drums.
Designed and manufactured in Australia, the Macnaught BOP is a portable, rechargeable, 18 volt battery operated pump, designed to improve workshop efficiency and reduce fatigue with the flick of a switch.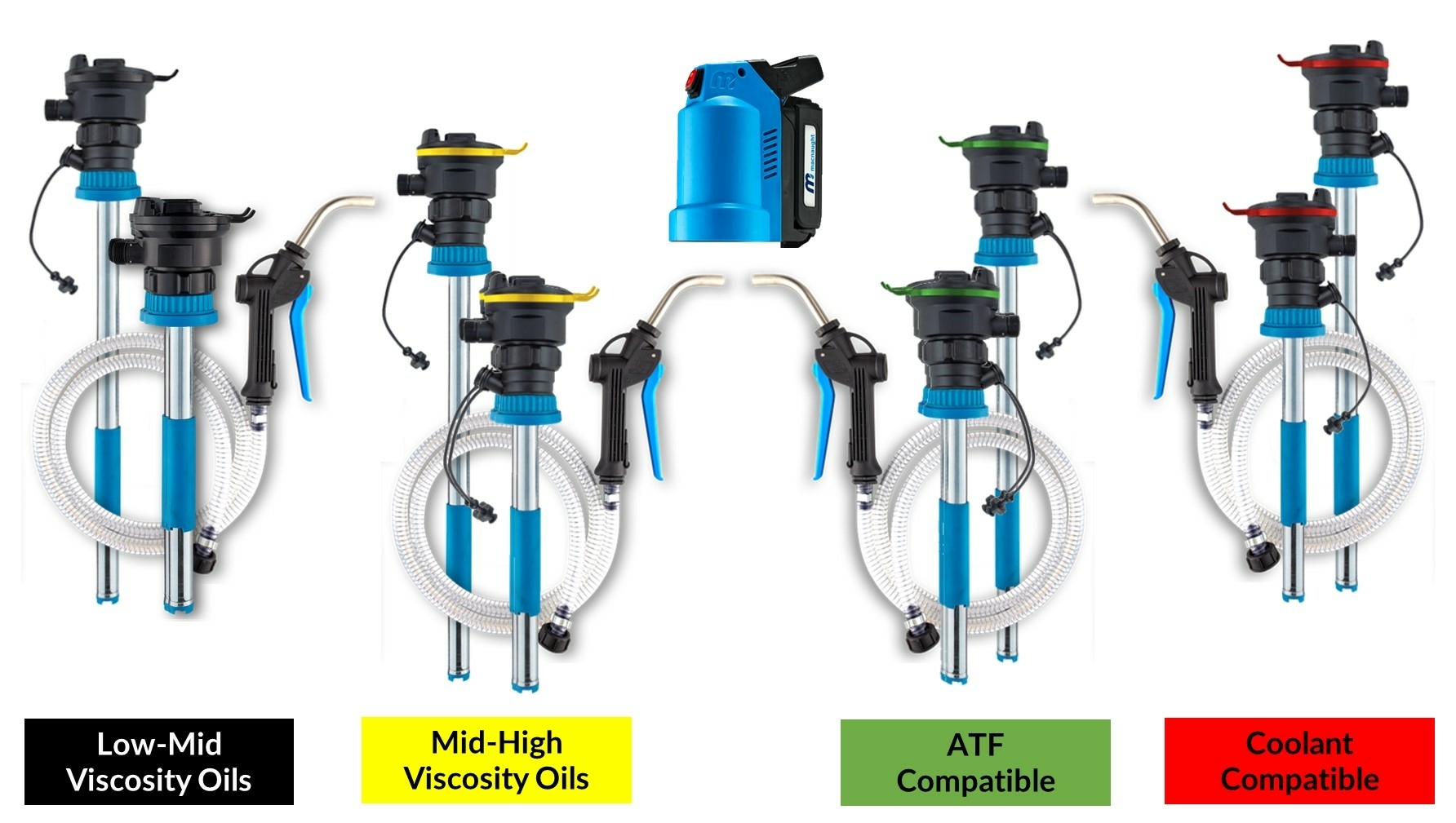 Let's start to introduce you to the little one, BOP20.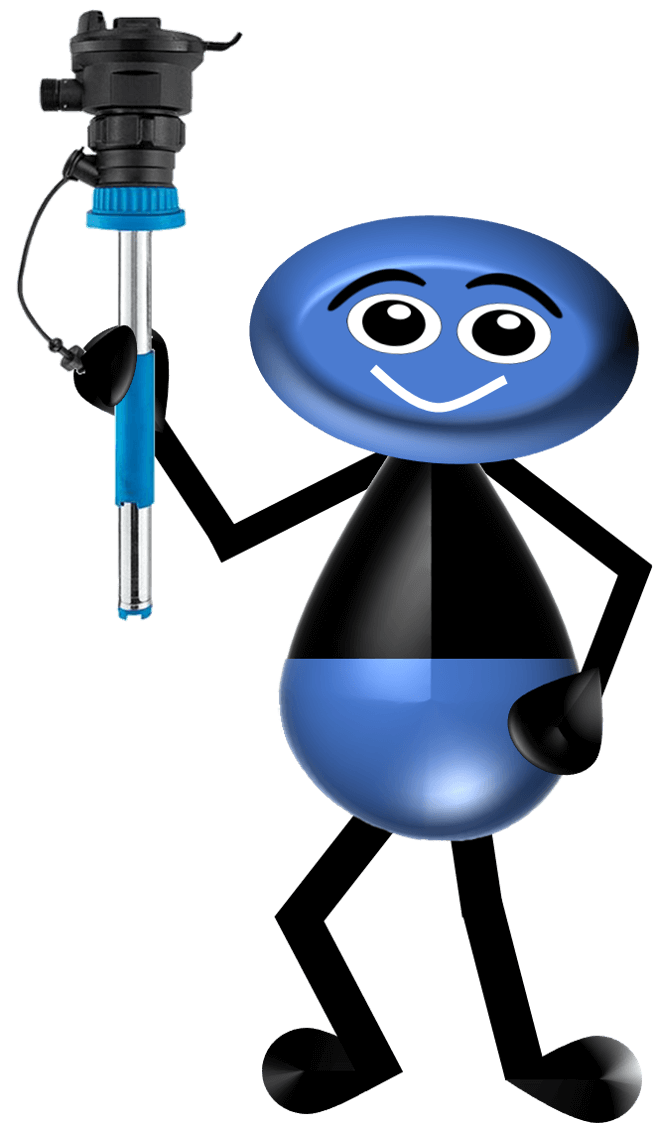 As the name already indicates, the Battery Operated Pump is for 20 liter fluid drums.
BOP20 is designed for dispensing oil from a.o. OilSafe 10 liter containers.
No more pumping by hand, thereby alleviating fatigue and other health issues.