Cordless battery powered oil transfer pumps
The BOP - Battery Operated Pump - family for 20 and 60 liter fluid drums.
Designed and manufactured in Australia, the Macnaught BOP is a portable, rechargeable, 18 volt battery operated pump, designed to improve workshop efficiency and reduce fatigue with the flick of a switch.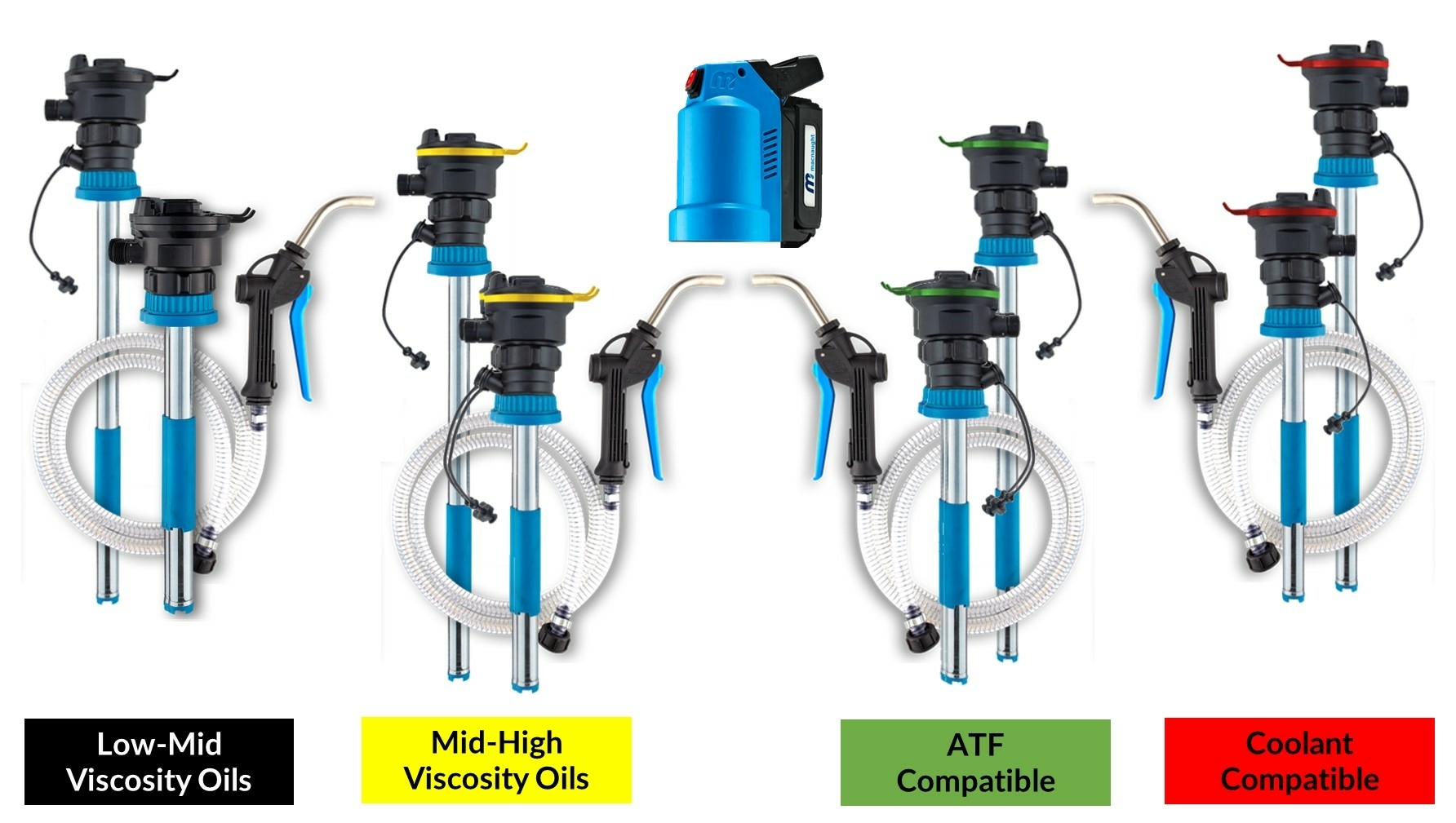 Let's start to introduce you to the little one, BOP20.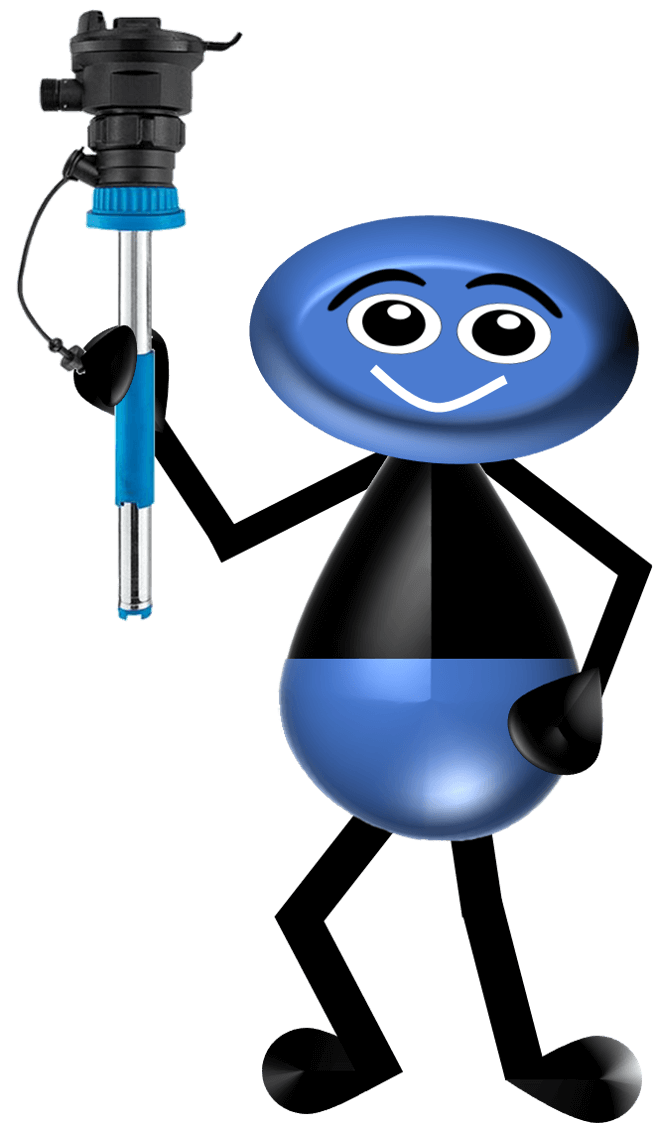 The Battery Operated Pump (BOP20) is a device specifically designed for dispensing oil from 20 liter fluid drums. As the name suggests, it is a battery-powered pump that eliminates the need for manual pumping, making the dispensing process easier and more efficient.
The BOP20 is compact and portable, making it ideal for use in a variety of environments such as workshops, factories, and construction sites. The pump features a flexible hose and nozzle, allowing for precise and easy dispensing of oil into containers or machinery.
The battery-operated pump has a rechargeable battery that provides a long-lasting and consistent power source. The pump also has a built-in control system that prevents over-dispensing, ensuring that the correct amount of oil is dispensed every time.
Overall, the BOP20 is a reliable and efficient tool for dispensing oil from 20 liter fluid drums, making it a valuable addition to any workplace that requires frequent oil dispensing.
No more pumping by hand, thereby alleviating fatigue and other health issues.